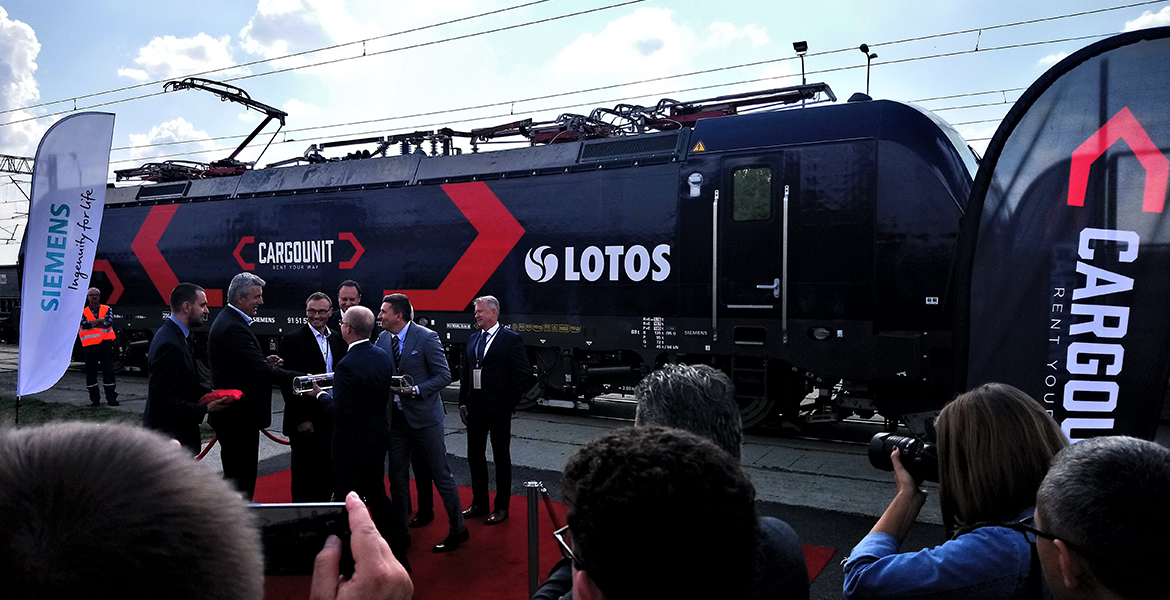 10.09.2018
Modern design of traction vehicles basing on the example of the Vectron locomotive and modern legal and organizational solutions in terms of sourcing carriers – this were the topics of the first edition of the seminar Railway 4.0 held on 6th of September 2018 in Żmigród-based Test Track Center of The Railway Research Institute. The meeting focused on presenting innovative research methods of the railway rolling stock and exchanging of opinions and best practices.
During the event, the official handover of the Siemens Vectron MS locomotive to the Lotos Kolej company took place.
Apart from the panel discussion, participants and journalists had opportunity to try the locomotive's test drives.
Siemens, Industrial Division and the Railway Research Institute were the organisers of the event. ProKolej Foundation assumed the patronage of the seminar.
Omega Communication was responsible for the logistic part of the event.