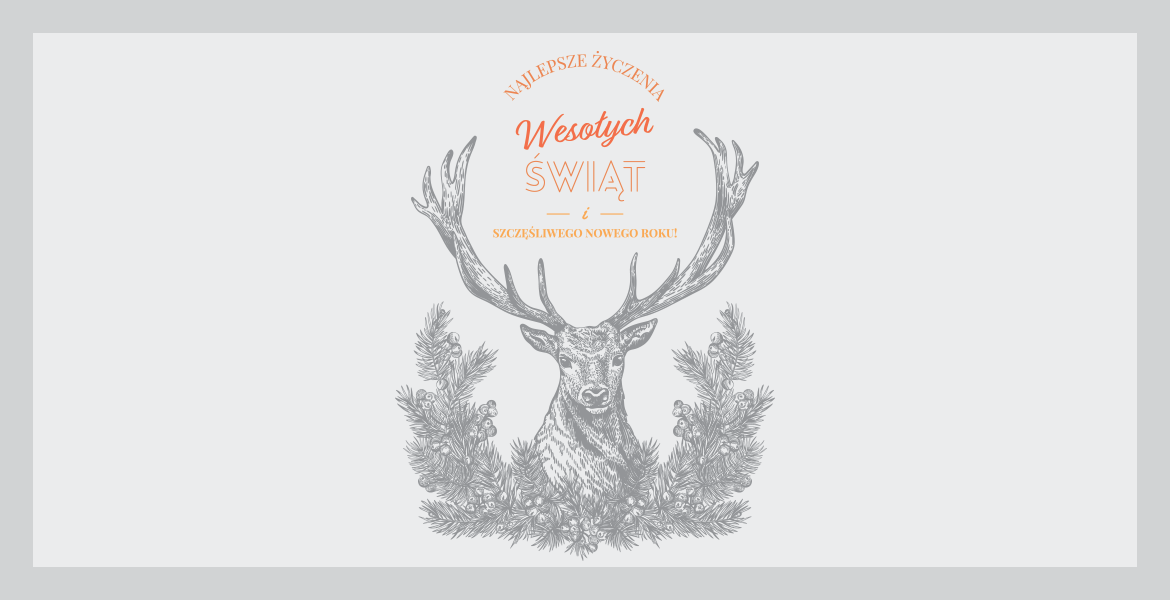 Roll up your yoga mat and bid it goodbye
Leave Gingerbread latte for a different time
Forget about Hygge and Ikigai
Stop dreaming about vacation in Bali
Your source of joy is under your nose
At Christmas table with your family close.
For all those who spend their days rushing and bustling, we wish that during this holiday season, you press pause on all deadlines and find a moment to appreciate the peaceful family time.
Merry Christmas!