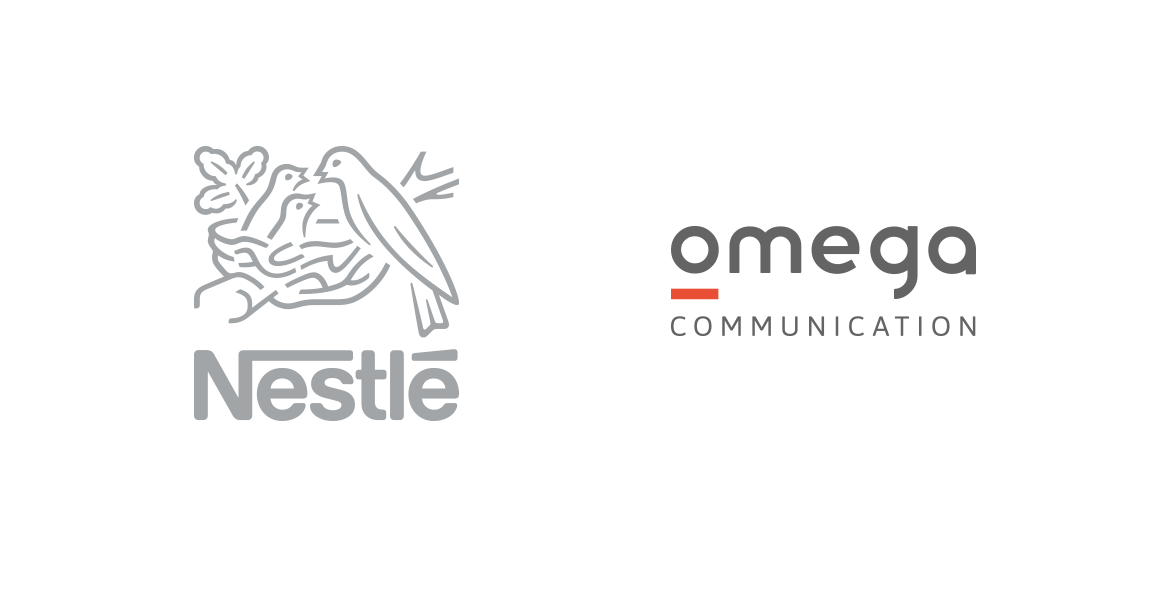 Warsaw, April 2020 – In April, Nestlé Polska S.A. has joined the group of Omega Communication clients. The agency supports the company in corporate communication, with particular emphasis on media relations activities.
Omega Communication coordinates the company's press office, is responsible for the presence of its experts in media, and provides consulting for CSR projects.
The contract was signed as a result of a tender. Omega Communication clients include, amongst others: Autodesk, Bayer, Carolina Medical Center, Infor, Mobile Industrial Robots, Nestlé, OnRobot, Timex, Universal Robots.
More information:
Nestlé Polska: www.nestle.pl
Omega Communication: www.communication.pl,  www.linkedin.com/company/omega-communication/