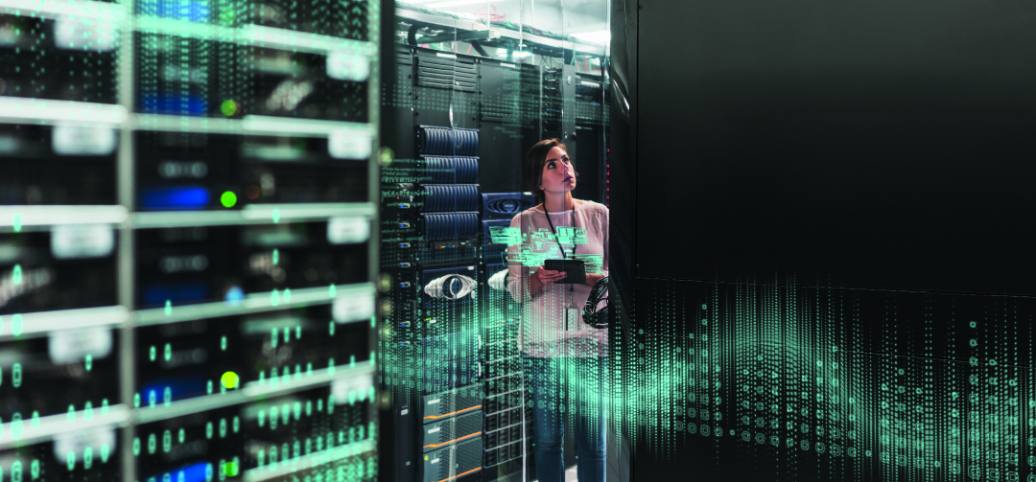 The third edition of Siemens' educational program – Inżynierki 4.0 – has been concluded. The workshops were held on September 11, 14 and 18. This year for the first time they were conducted online. 30 selected students of technical universities from all over Poland had the opportunity to participate in a series of interactive lectures and workshops aimed at improving their qualifications in the spirit of Industry 4.0.
The program was carried out under the patronage of the Ministry of Development, the Platforma Przemysłu Przyszłości Foundation and the Perspektywy Educational Foundation. Mercedes-Benz Manufacturing Poland and KUKA were also involved in conducting the workshops.
Inżynierki 4.0 is a program focused on improving qualifications of young women and facilitating their professional start. This year, the training sessions were focused on the holistic development of the participants – both in terms of their technical and soft skills. The main message was the image of the engineer of the future, who will have to be not only a specialist in the field of technology, but also a versatile person, able to adapt to the changing, uncertain world. Hence, a large part of the workshop agenda was filled with classes on career and image management, creative thinking and mentoring. The time devoted to the open conversation of the participants with successful women – inspiring experts who play managerial roles in their companies – about their concerns and expectations for their future as engineers was extremely valuable.
During the workshops, the participants were invited to take part in the competition for the best film entitled "What challenge of the modern world do I want to solve as an engineer?" The winners will receive prizes in the form of mentoring with HR Business Partners from Siemens and a week of training at KUKA.
Omega Communication developed the concept of the entire program. The agency was responsible for all elements of the implementation, including recruitment activities, organization and communication of meetings, as well as media relations.