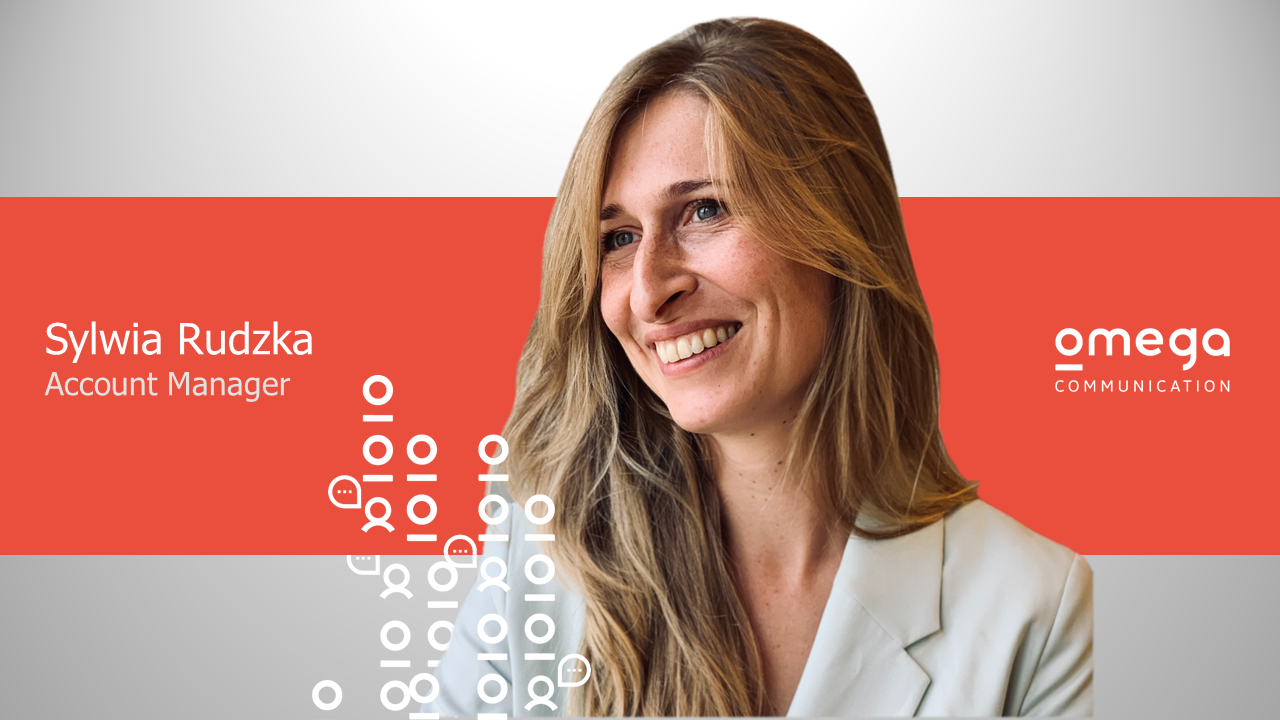 At the beginning of August, Sylwia Rudzka was promoted to the position of Account Manager at Omega Communication.
Sylwia joined our team a year ago; she works for technology companies. She manages the relations with the media and organisations, coordinates special events
and content development.
We wish her many opportunities for a smile and satisfaction with her work!