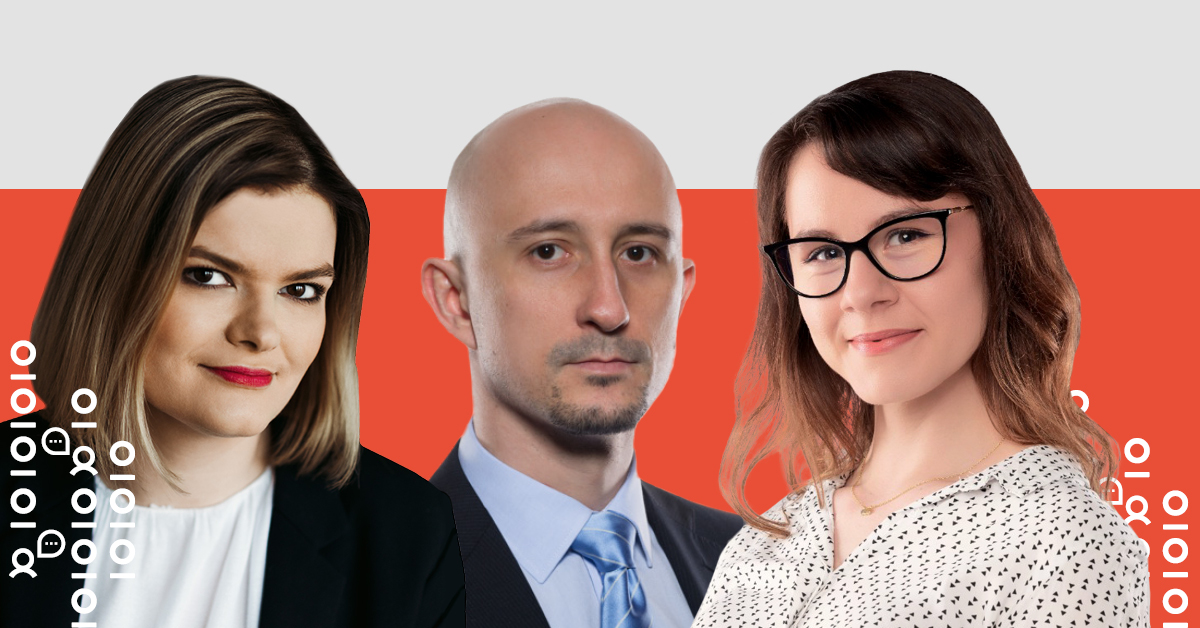 Promotions at Omega Communication
This is the kind of news we are always delighted to share. Agnieszka Iwanowska and Michał Borkowski were promoted to Senior Account Manager positions, Marta Ulatowska to Account Executive.
Agnieszka manages digital marketing campaigns and event projects. She always knows what will work best from the vast arsenal of marketing tools. She joined the Omega Comm team while still at university!
Michal manages PR and content projects. Business technologies and new forms of communication are no secrets to him. He has been in the team for nearly two years.
Marta has been supporting digital projects – social media and content creation – for over a year. The world of new tools is a place she knows her way around perfectly.
They all work in the B2B technology sector.
Congrats and a lot of satisfaction with continuing successes!