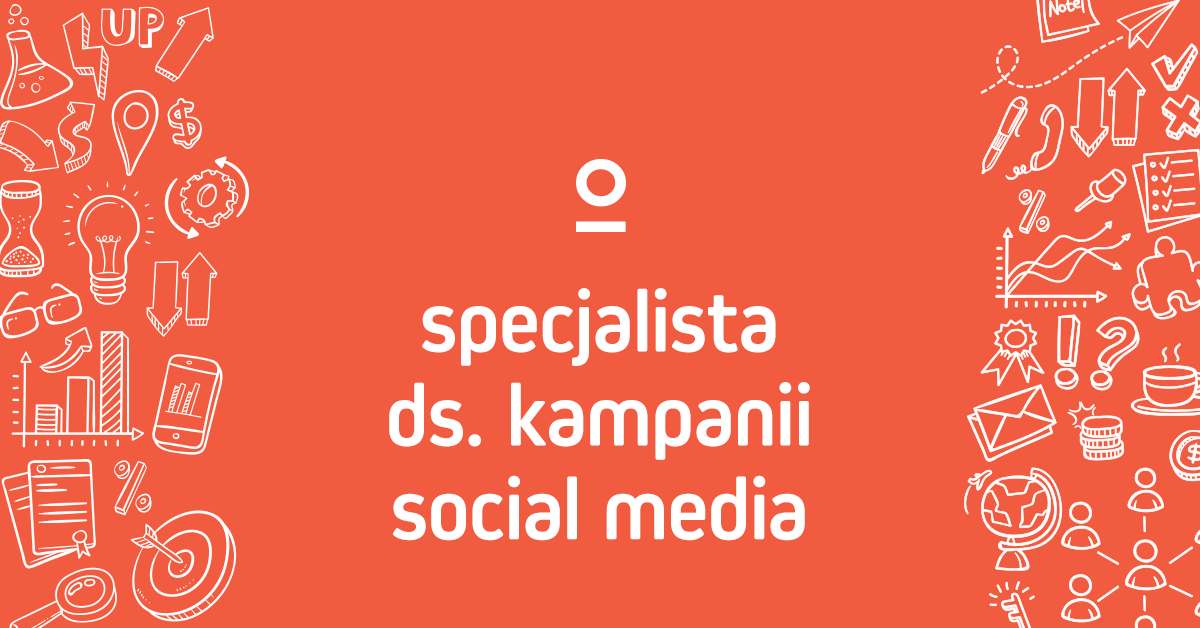 Omega Communication – PR and marketing communications agency. We develop and execute complex communications campaigns. We effectively combine tools, channels and media of communication, ensuring our clients achieve their goals successfully. We build long-term relationships with our clients, very often starting with a small project and developing together more complex programs. Programs that change brand perception and enhance business.
Communication? Let's talk!
Omega Communication – PR and marketing communications agency is looking for a person for the position of: digital campaign specialist
What you might expect:
Creating concept and planning digital projects for recognized brands
Coordinating digital campaigns (social media, google, youtube)
Effectiveness assessment, creating presentations
Ongoing cooperation with the client
What we expect:
Knowledge of social media channels and trends
Experience in running paid campaigns (minimum 2-3 years), Facebook, Linkedin
Knowledge of advertising tools, Facebook, Linkedin
Knowledge of analytical tools (Google Analytics, Adobe Analytics would be advantageus)
Strategic thinking – the ability to identify challenges, analyze situation, set goals and evaluate effectiveness
Strong self-motivation, ease of communication, good manners
Very good command of English (B2 / C1 level)
Additional value: expertise in Google Ads and content management on social media (e.g. Sprinklr), as well as experience in B2B segment
What we offer:
Stable work based on an employment contract
Interesting, developing projects
Work in a small, well-coordinated team
Office in the city center
Submit your resume and a brief explanation why we should meet you: kariera@communication.pl Thank you!